4th Annual Award
Nominations Are Now Being Accepted.
Is there a brave female warrior in your life?
Someone who stands for others and makes a positive impact on her community?
There are inspiring women all around us. Tell us who inspires and supports you, someone who deserves recognition for all she does as a warrior in your life!
Over 60% of our borrowers are women.
A JIFLA loan provides opportunities for women to achieve self-sufficiency both personally and professionally.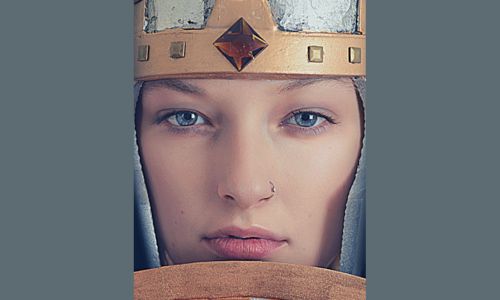 Winners will be announced during Hanukkah.