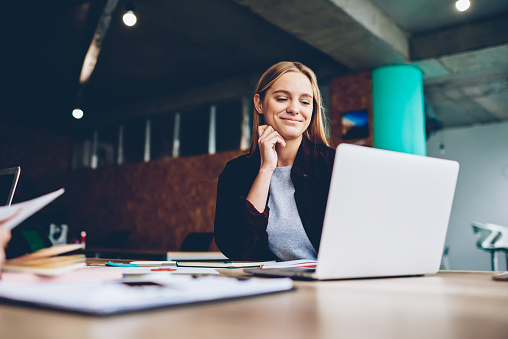 Free Individual Financial Coaching
What
Virtual 60 minute confidential meeting, customized financial wellness solutions for you.
For Who
All community members and agency employees at no charge.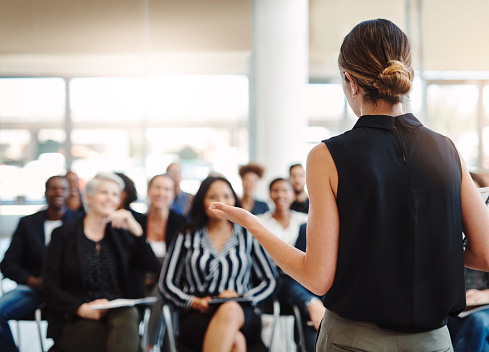 Financial Literacy Workshops
What
Custom financial literacy workshops for your group or organization
Have an idea? Just ask! We will work with you to customize any workshop.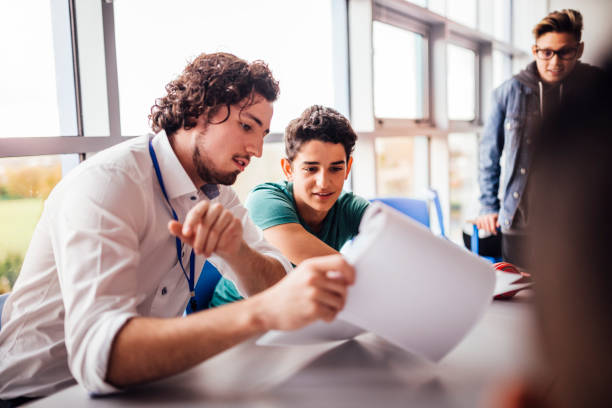 Smart Money Habits Workshops
What We Offer
This 90-minute class provides real-life examples of the best way to create a budget, avoid debt, and build savings and introduce the experience of an interest-free loan.
Attendees put their new skills into practice by building a personal budget and have the opportunity to apply for a small interest-free loan. This small loan will provide the students an opportunity to better understand the 'ins and outs' of borrowing money and to experience the satisfaction of fulfilling their financial obligation.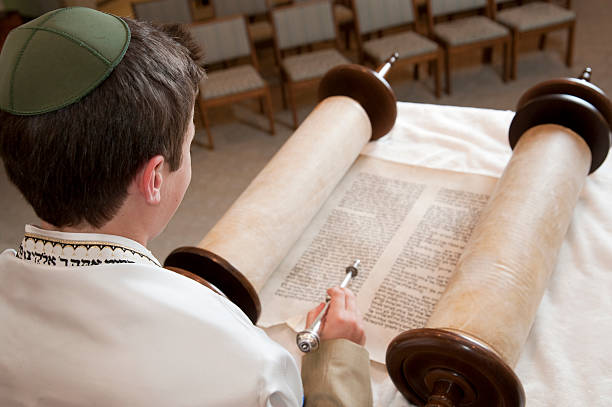 For Who
B'nei Mitzvah or confirmation class students.
What We Offer
This is a learning program about personal finance, and what JIFLA does. Mitzvah candidates raise money for JIFLA from their own networks. We provide all of the learning & fundraising tools to ensure a successful project.