Become a Guarantor
Enable a loan with your backing. A guarantor is usually a close friend or relative. While the borrower makes monthly payments, the guarantors will be responsible for repaying the loan if the borrower's payments are not made. For loans of $1,000 or less, a guarantor may not be required.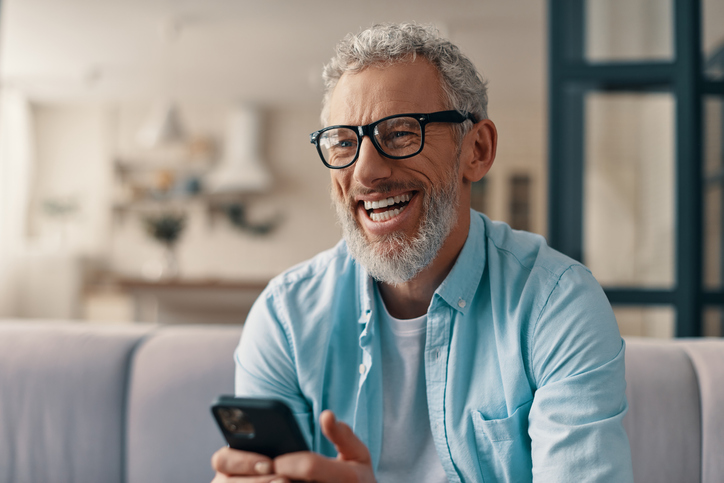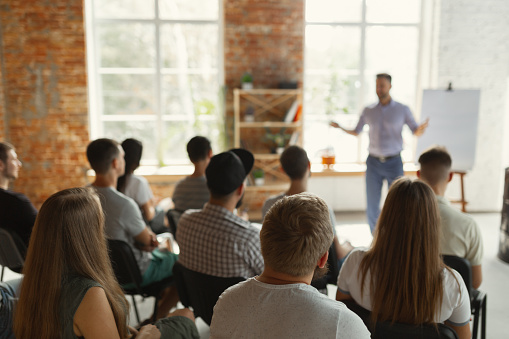 Support Education Initiatives
Host or Sponsor a Financial Literacy Workshop for your group or organization.
So Many Ways to Volunteer!
Please complete the form below. We'll contact you shortly.
Contribute Financially
There are dozens of ways to contribute. See what works best for you.